Looking for the best exposed aggregate, liquid limestone and decorative concrete driveways in Perth?
Decorative Concrete WA:
Perth's Best Driveways & Home Concreting Services
There are many obvious home improvements you can undertake that will increase your home's beauty and value; upgrading your concrete driveway or entertaining areas is one of the best ways to do this.
During the past few years, the team at Decorative Concrete WA (DCWA) have perfected the science of concreting. While decorative concrete is certainly not a new idea, it is a quickly growing trend in all the areas we service.
This includes Perth, Fremantle, Rockingham, Mandurah, Baldivis, Joondalup, Morley, Two Rocks and anywhere else within 60km of the Perth CBD. It is a cost-effective way to add durability, beauty, and a one of a kind look to your home or your business.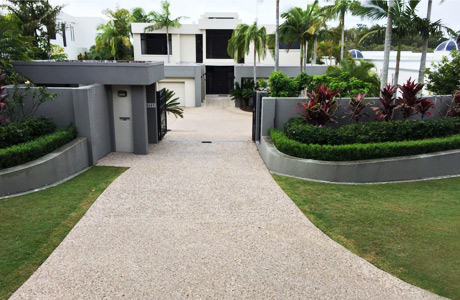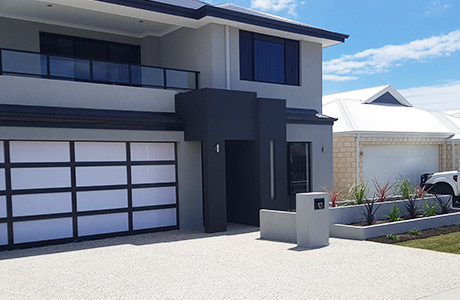 Our highly experienced concrete professionals work closely with our customers to create a one-of a-kind look perfectly suited for your home or business.
Decorative concrete is not just our job – it is also our passion. Having spent years in the decorative concrete industry, we have learned many useful things that have elevated us to one of the most respected concreting companies in and around Perth.
Our goal is always 100% customer satisfaction. If you are ever unhappy with any interaction during or after our time working with you, please call us immediately, and we will make things right. All of our work is fully guaranteed at Decorative Concrete WA; in addition to all existing manufacturer warranties.
WE'LL DO OUR BEST
TO MATCH ANY
QUOTE
Got a quote from another decorative concrete company in Perth?
Provided it's of high quality work from an established competitor, we'll do our best to match or beat it.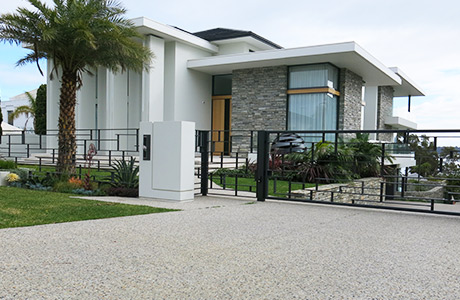 Our Concreting Solutions:
For Inside and Outside the Home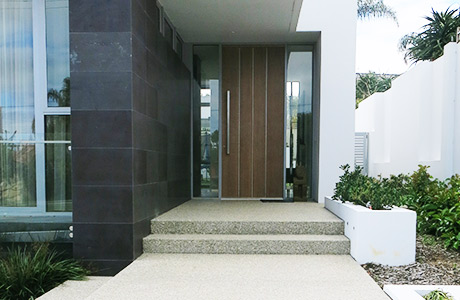 Past Projects
With years of experience and a huge number of satisfied customers, we pride ourselves on delivering an exceptional result on every project.
Excellence In Every Aspect
We are proud of the work that we do, but we are also proud of how we do that work. Every member of our company understands that a profit made at the expense of integrity is actually a loss. Everyone in the Decorative Concrete WA family (our office staff, architects, landscape designers, and concrete artisans) are highly skilled at their job. We hire only well trained and certified personnel.
You can rest assured that whether it is for concrete work or a consultation, our employees will arrive at your home or business on time, with a friendly attitude, and ready to help you achieve the best possible outcome.
While we are installing your new surfaces, we will be sure to guard your property and possessions from damage or soiling. We tent and cover as much area as possible while working and operate within all safety guidelines. At the end of our work day, we will clean any messes we made and safely store any equipment out of the way.
Because we understand that concrete is a product that is not easy to alter once in place, we only employ staff with extensive experience. We strongly recommend that our potential customers spend some time viewing our past project gallery. We feel that seeing is believing, and we are confident that once you see samples of our work you will believe that we are the right choice for your project.
Perth's First Choice in Decorative Concrete
With so many advances in design and mechanics, concrete has gone from a simple and uninteresting solid foundation to a gleaming focal point of homes all over Western Australia. Its adaptability makes decorative concrete an ideal choice for so much more than driveways and pools.
Here at Decorative Concrete WA, we have created some wonderfully unique concrete items and put concrete to work inside the home, as well as outside. For example, a honed or polished surface creates beautiful counter tops for kitchens or bathrooms. It also allows us to make stunning floors that are a cost effective and rival costly materials like tile and marble.