ABOUT US
Here at Decorative Concrete WA, we are committed to our customers and to our community. Being in the same location for decades and watching the community grow and change is a privilege. Being welcomed into our customer's homes and trusted with their projects is also a privilege, and we do not take that opportunity for granted. We are proud of our community and our involvement over the years and look forward to continued participation in the future.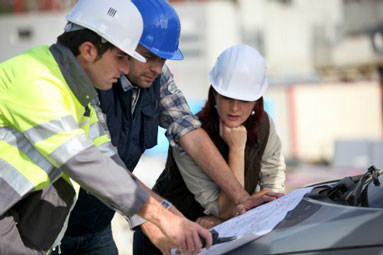 OUR MISSION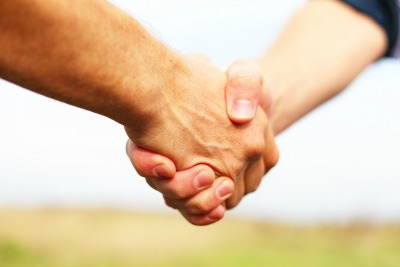 Our goal throughout all of our years of service is simple, 100% customer satisfaction. If something is not right, call us, and we will gladly make it right. We guarantee all of our labor and materials beyond what the manufacturer warranties. We promise to arrive on time, start on time, and finish on time and tidy up at the end of our work day.
Our rates are competitive, and if you give us a copy of a competitor's written estimate, we will meet their price on same jobs and then subtract 10%. We also offer rewards for referrals. If you refer someone who becomes a customer, we repay your kindness with a gift card to a local restaurant.
We do not believe in cutting corners, just to make a few more dollars. We are proud of our flawless safety record and adhere strictly to the Australian codes and regulations. We also respect your time and promise to be on the job at the appointed time every time.
We employ highly skilled craftsmen and designers who are proud of their skills and enjoy their jobs. Each member of our company shares our commitment to our customers.
The business of decorative concrete has changed over the years, and we are excited to see what changes and advancements are coming soon.
CORE VALUES
Honesty and Integrity
We value our Business not only on producing a top quality product but also by being completely ethical and honest in all our practices.
Overall Vision
We always carefully listen to our clients at every stage of the project to make their goals a reality. We Visualise innovative ideas and execute with careful planning to achieve unparalleled results.
Our Team
Our Team is our success.  We it is our mission to attract and keep talented professionals who share the same core values as us.
Safety
Safety is with out a doubt the most important thing for workers and clients.  We always uphold the highest safety standards to ensure everyone goes home every day.
Quality of work
We always deliver the best quality of work possible due to our outstanding service, experience and innovation in the concreting industry which is reflected in our results.
Innovation
We always search for the best way to do something.  Wether it be technology or process based we strive to be the best in what we do.
Raising the Bar
We create a working environment that encourages skill development continually raising the bar in terms of what can be achieved.
Operation Guidelines
We strive to provide the best value to our clients by having good working systems and processes.
We Guarantee the Best Looking and Most Durable Exposed Aggregate and Liquid Limestone in Perth