When a Bargain is Not Really a Bargain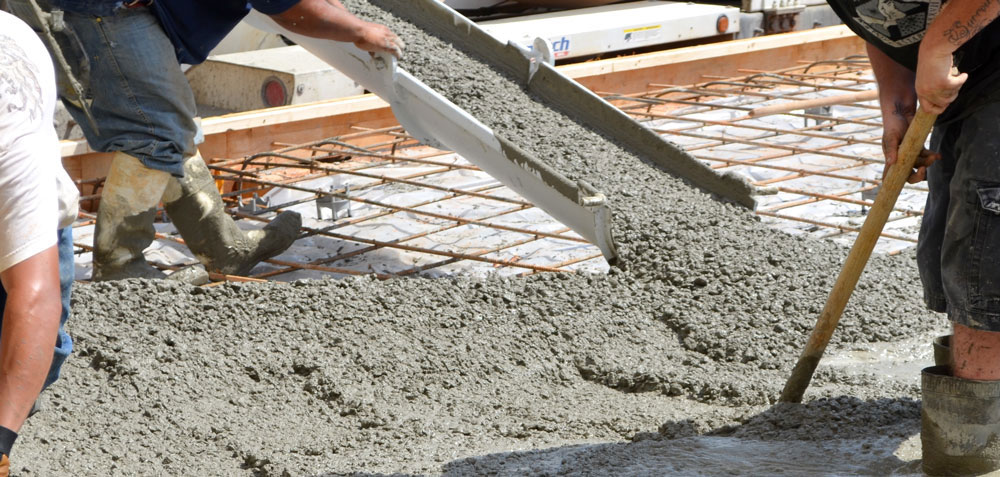 The situation is familiar to all of us. We are choosing between several similar items to purchase, and one choice costs quite a bit less than the others. Often, it is in our nature to pick the item with the smaller price tag. Saving money is a good thing, right? The answer actually depends on the product and how long you would like it to be in good working order. You probably have heard the saying 'you get what you pay for' the truth found here is the reason an old saying like this stands the test of time. When you are looking for longevity in what you purchase, a low-price tag may end up costing you a lot of money.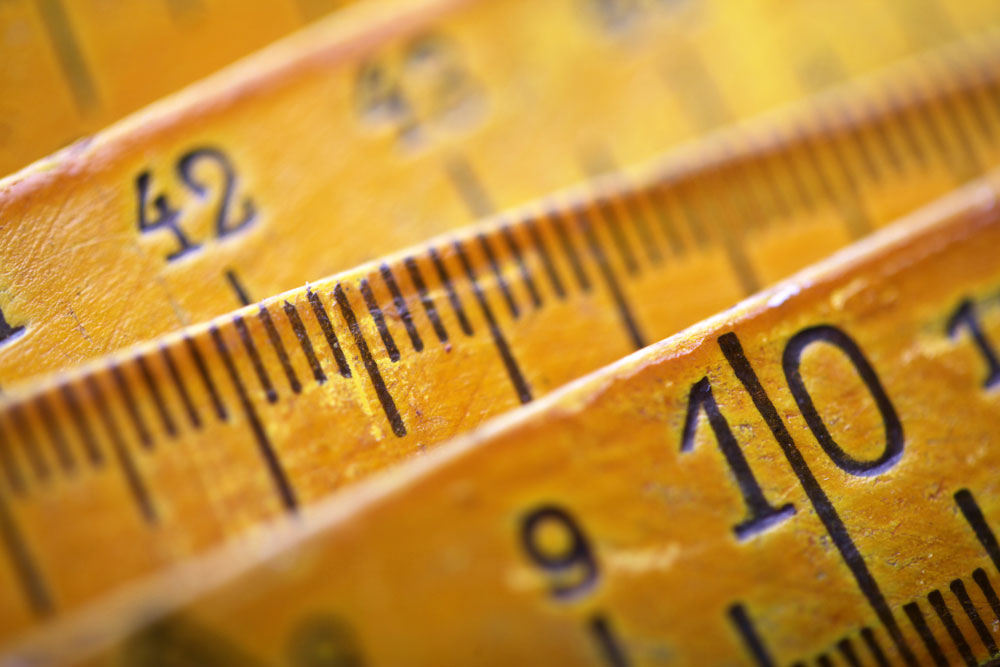 We, at Decorative concrete WA, find this to be true when it comes to consumers and the results they see after paying a very low price for decorative concrete work at their home or business. Sadly, this happens on a regular basis; we receive a call from an unhappy person who realises they concrete they have is not the concrete that they were expecting. One of our first questions is in regard to the amount of money they spent on their decorative concrete. Without fail, we learn that they paid as little as possible for the concrete work.
By no means are we suggesting that the contractor's goal was to deceive the customer. On the contrary, in the majority of these cases, the customer received the product that they paid to get installed. Although, there likely was some communication breakdown between the customer and the contractor. Occasionally, a professional will actively deceive unsuspecting customers. A good indication that you are getting an inferior product, inferior workmanship or both is when a contractor offers a significantly lower price that several competitors already quoted to you. While rates may vary slightly between companies, the prices are generally within a similar range. When a price is much lower than competitors' costs, it is safe to assume someone is cutting corners somewhere.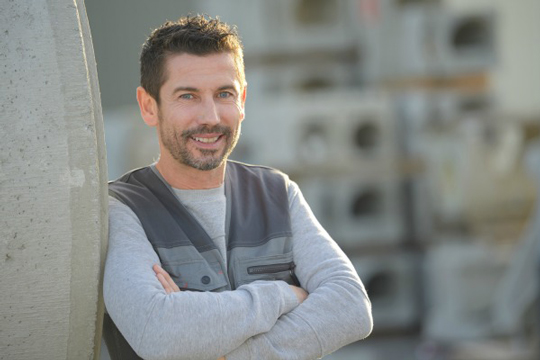 We like to stress the importance of finding a contractor who is known for exceeding Australian standards. When you choose a company to install your concrete, and they advertise that they meet all of Australia's standards; be aware that this company is offering you the lowest quality and artistry which they can legally provide. The Concrete Institute of Australia recognises that the Australian Standard Code has limitations. The CIA notes that one such drawback is that when a contractor meets the rock-bottom standards, the customer may not get the finish, contour, or overall look that they expected.
When you are planning your next decorative concrete project, be sure to get a few written estimates. A quality company is not afraid to spell out what they will deliver along with the price. It is also wise to check references and read reviews of all the companies you are considering for your project. Be wary of offers that seem to be too good to be true.
When it comes to a long-term investment like concrete work, paying a little more up front will save you a lot of money over time.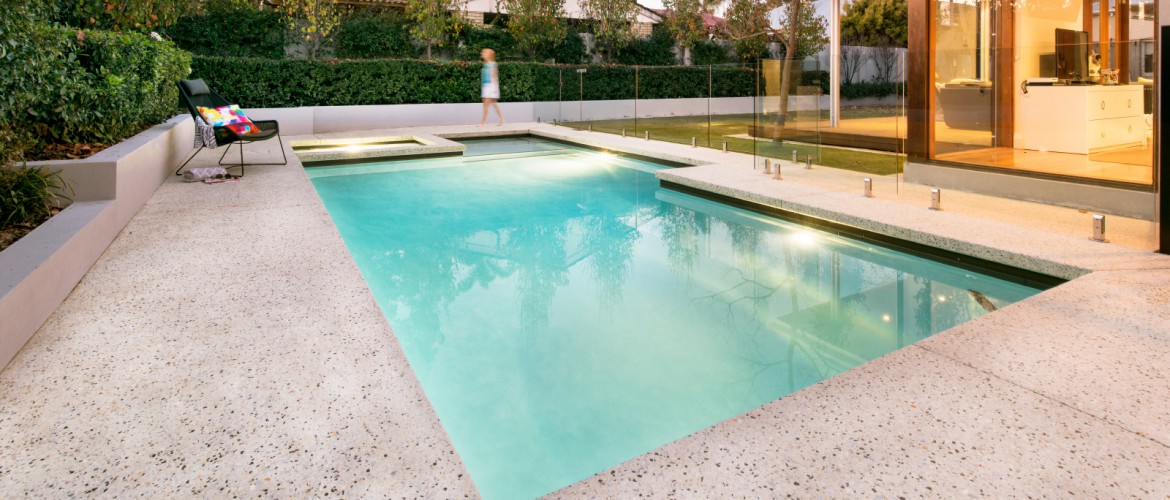 Interested in our services? Get a quote from the concreting experts!